IP CAMERA DH-IPC-C22P Wi-Fi - 1080p 2.8mm DAHUA
IP CAMERA DH-IPC-C22P Wi-Fi - 1080p 2.8mm DAHUA
DH-IPC-C22 Dahua Consumer series camera; Converter: 1 / 2.7 "Progressive Scan CMOS ; Size: 2.1 Mpx ; Resolution: 1920 x 1080 ; Angle of view: 115 ° ; IR illuminator range: 10 m ; Audio: Built-in microphone, Built-in speakers, Two-way audio support ; Memory card slot : Micro SD card support up to 64GB (local recording possible) ; Selected functions: Wi-Fi module - IEEE 802.11 b / g / n ;
Product details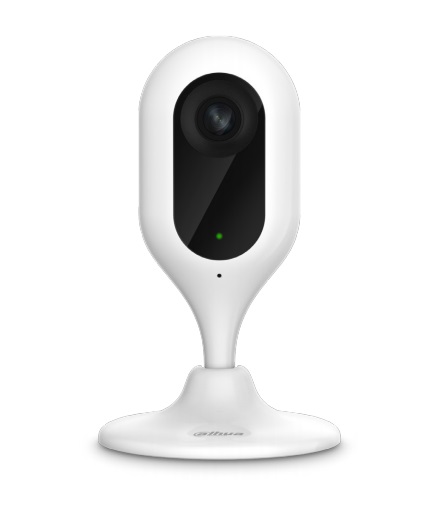 The most important features
1 / 2.7 "2 MPX CMOS converter

H.264 compression

High image quality: 15kl / s @ 2MPX (1920x1080)

Remote Preview: Easy4ip

2.8 mm lens

Maximum range of IR 10m

Built-in Wi-Fi

Integrated MicroSD card reader up to 64 GB

Support for cloud P2P

Two way audio communication
description
IP Camera Dahua IPC-C22P can transfer images in FULL HD resolution, making the image clear and extremely clear. The camera is equipped with a motion detection function, thanks to which any moving object is detected and the user receives an alarm message. The built-in Wi-Fi module provides a wireless connection between the camera and the router and simply plugs it into power.
FULL HD resolution
The high resolution 1080P allows you to get a clear picture and recognize a lot of detail.
Wide angle
A visible angle of 115 ° ensures the visibility of the entire room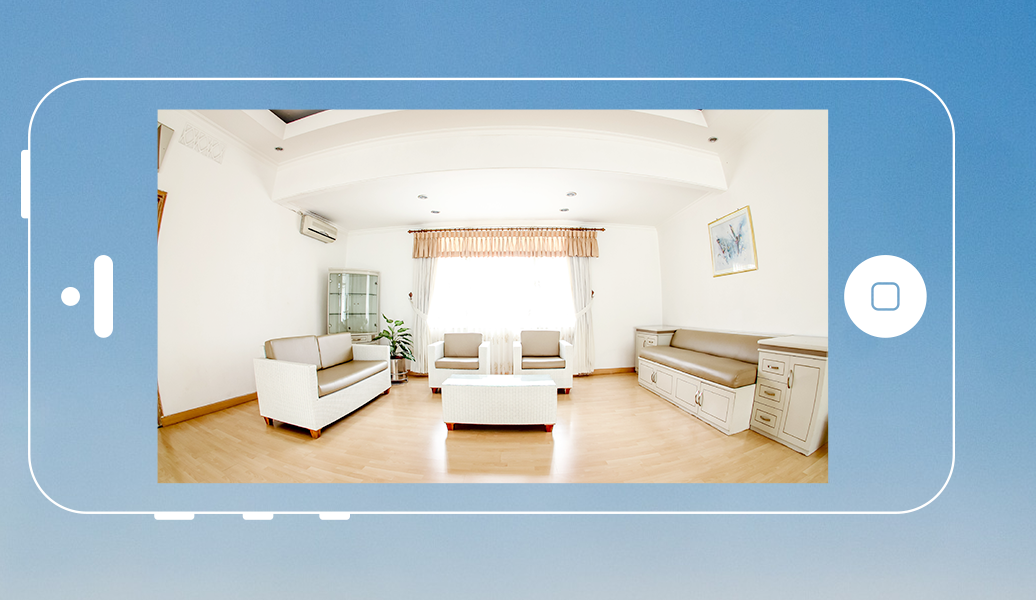 Two-way sound
The built-in microphone and loudspeaker enable two-way audio communication and conversation between two people.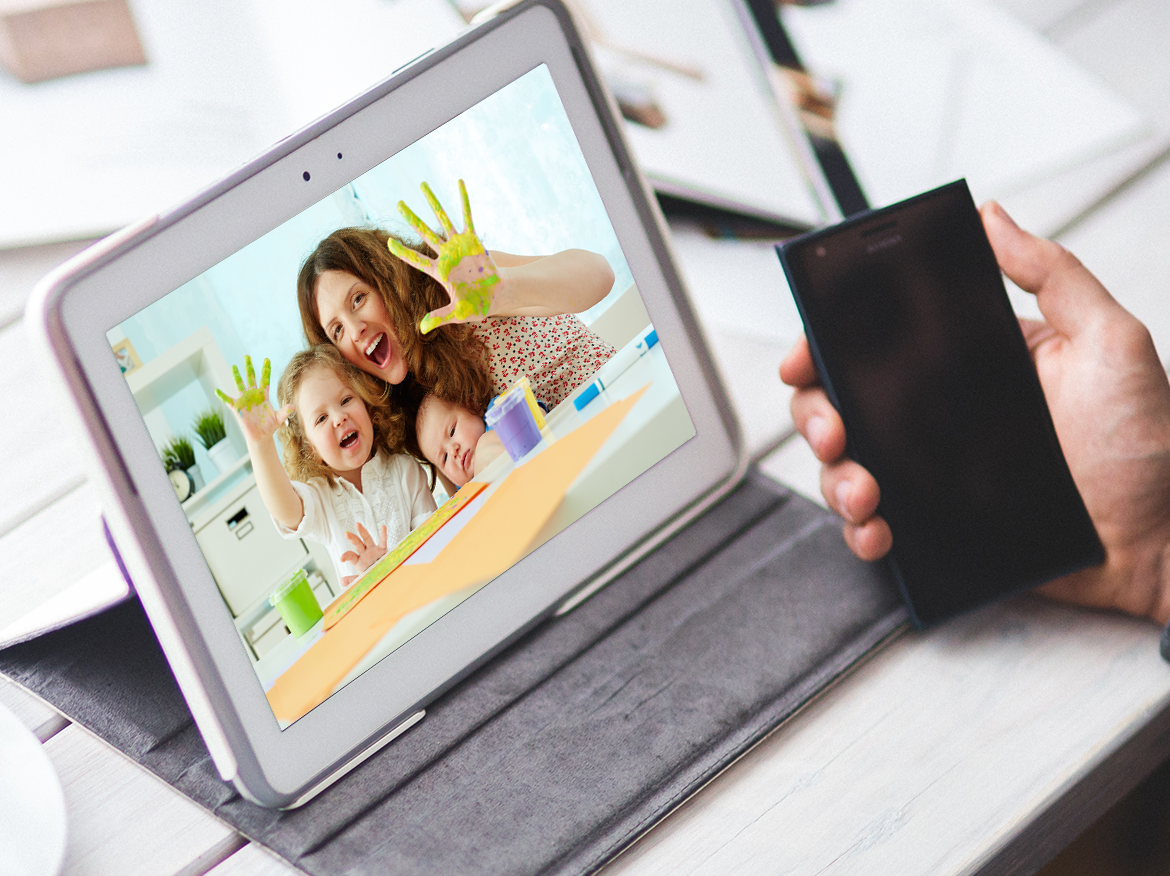 Electronic babysitter
The camera will ensure the safety of your baby 24 hours a day. Built-in IR diodes allow you to watch at night.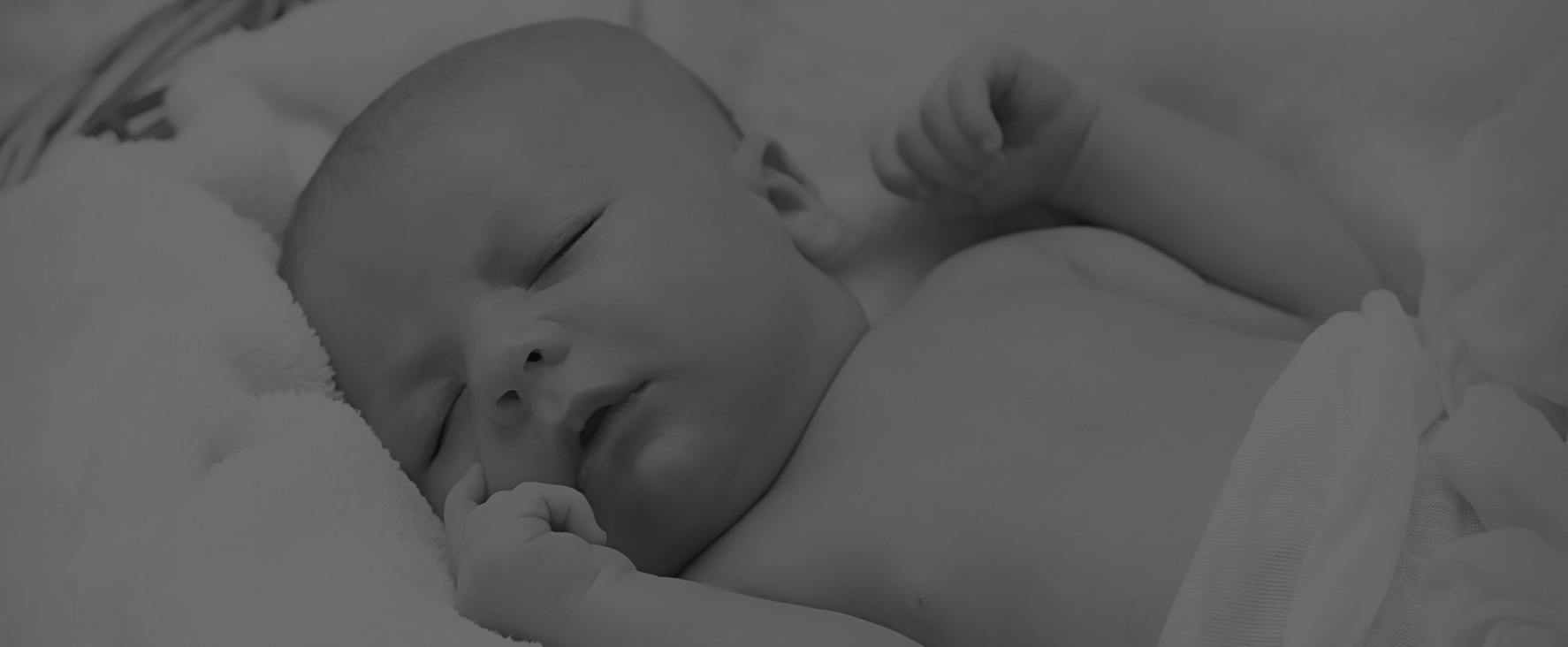 Support for SD cards
You can record on an SD memory card or in an Easy4IP cloud.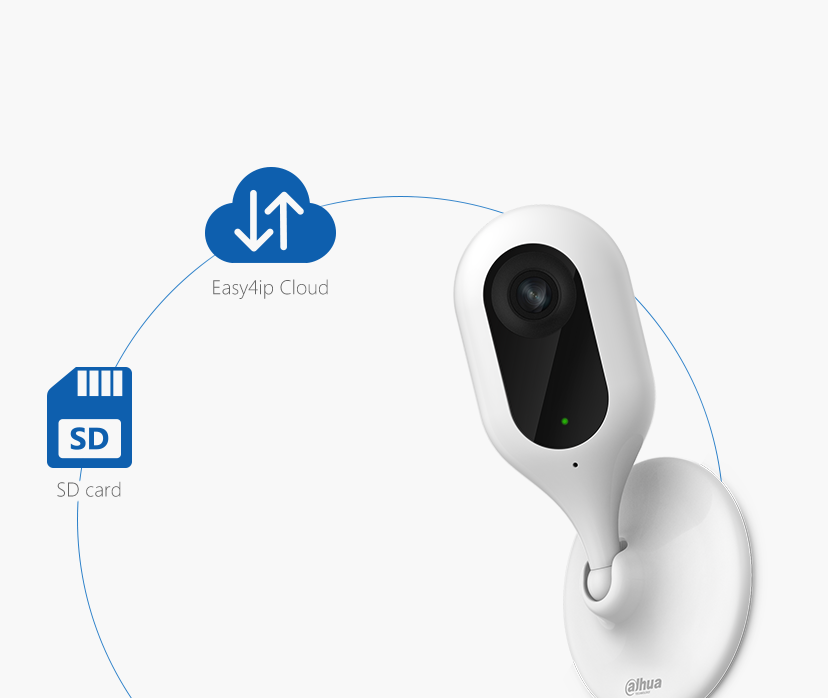 Easy4IP cloud
Cloud support allows remote notification, remote video preview and easy access to updates.

Easy configuration
Just review the QR code and follow the instructions below to add your device to Wi-Fi and enjoy the preview of the image on your smartphone.

Attention!
The camera does not have an online interface. The web browser can not be configured. Dahua consumer camera. Application Lechange (Easy4ip).
Technical specifications
Converter

: 1 / 2.7 "2MPX Progressive Scan CMOS

Resolution

: 1920 x 1080 - 2.0 Mpx

Glavni tok

: 1920 x 1080, 1280 x 1024, 1280 x 960, 1280 x 720

Auxiliary current

: 640 x 480, 320 x 240

Lens

: 2.8 mm

Visible angle

: 115 °

IR illuminator area

: 10 m

Image compression method

: H.264

Alarm inputs / outputs

: None

Audio

: Built-in microphone and speaker

Main Stream Rate Rate

: 15 fps @ 2.0 Mpx

Network interface

: no

Network Protocols

: TCP, RTSP, DHCP

PTZ Check

:

No.

Smart Tracking

: No.

ONVIF

: e.

Memory card slot

: Support for Micro SD cards up to 64 GB

Wi-Fi module

: IEEE 802.11 b / g / n, working area in an open area of ​​50 m (open space)

Detection of motion

: gives

power

: 5 V DC / 2A

Energy consumption

: ≤ 2.5 W

Access from a mobile phone

: cloud access (P2P)

Android

: free Easy4ip application

iOS (iPhone)

: a free Easy4ip application

housing

: plastic

Operating temperature

: 0 ° C ... 45 ° C

Weight

: 0.1 kg

Dimensions

: 120 × 66 × 33 mm
The camera is very small:
Pogled od zadaj:
Appearance by attachment:
Memory card socket:
Camera Connectors: